What Makes SES Different
The School of Engineering and Sciences is a 7th through 12th grade school. Because of this structure, middle school students at SES seamlessly transition from 8th grade into high school already knowing the campus, teachers, and their classmates. They begin their high school years ready to learn on the first day.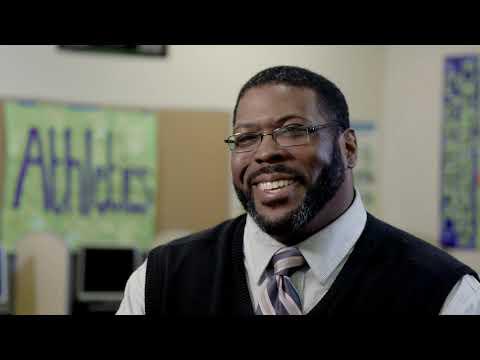 SES is a certified Linked Learning school and uses the Linked Learning approach to bring continuity and relevance to every class a student takes. This is possible because teachers work together to create integrated cross curricular units of instruction that link assignments in multiple subjects together. To learn more about integrated units, click here.
SES also incorporates a "Defense of Learning" concept where students become responsible for demonstrating the competencies they have mastered over their terms in grades 8, 10 and 12.
Note: If you are viewing from the SCUSD network, you must log into your
SCUSD Google Account
to view the video.