What Makes SES Different
The School of Engineering and Sciences provides open access to a rigorous academic and technical course sequence. We insist on high levels of learning for all students with the ultimate goal of increasing the diversity of the science and engineering workforce living and working in Sacramento.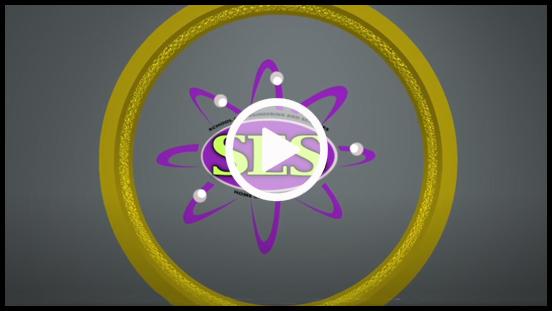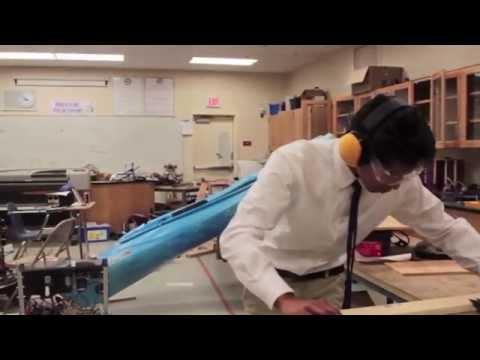 As one of the two 7th through 12th grade programs within Sacramento City Unified School District, the School of Engineering and Sciences prides itself on the quality of students and high level of school community leadership, its undeniable student performance and academic excellence.
As a small community, we understand and strongly believe that it takes everyone to take part to ensure our students have a well-rounded academic experience here at the School of Engineering & Sciences. Without parent and community involvement, programs and academic and enrichment opportunities for our students would be a monumental undertaking for our small staff. This goes without saying, that entering our school, everyone is strongly encouraged to be part of a movement that encourages collective collaboration, cooperation, and ACTIVE participation. Join us and we guarantee that this experience will be like no other!
Note: If you are viewing from the SCUSD network, you must log into your
SCUSD Google Account
to view the video.