Home
The School of Engineering and Sciences provides open access to a rigorous academic and technical course sequence. We insist on high levels of learning for all students with the ultimate goal of increasing the diversity of the science and engineering workforce living and working in Sacramento.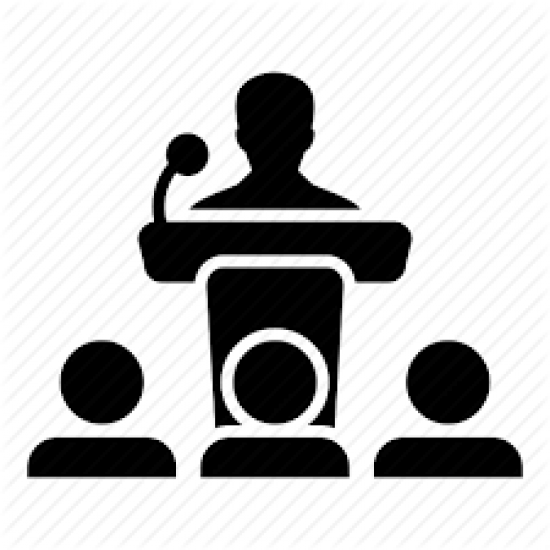 Here at SES we run a Friday Speaker Series that recruits Sacramentans who work in the engineering and science industry sectors to come and speak with our students during both middle and high school lunch.
Our Friday speakers can provide our students with an opportunity to learn about the day-to-day of the speaker's career but also to hear about the journey they took, what motivated them to pursue their chosen career, and what they are most passionate about.
We believe that the Speaker Series accomplishes three goals for our students: