What's Happening at SES the Week of June 14?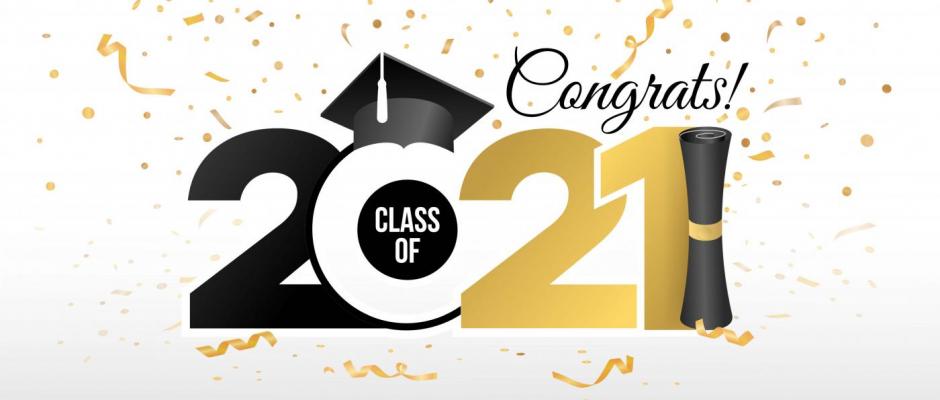 MIDDLE SCHOOL PROMOTION:
Date: Thursday, June 17, 2021
Time: 2:00pm-3:00pm
Location: In front of school
Details: We will have a drive-through-style event followed by a video that will be posted on our school website. Please don't miss this celebration! Our 8th graders will receive their promotion certificates and additional goodies. We ask our families to follow directions posted at the time of the event.
HIGH SCHOOL GRADUATION:
Date: Wednesday, June 16, 2021
Time: 6:00pm-8:00pm