Success in School Checklist
Checklist for Parents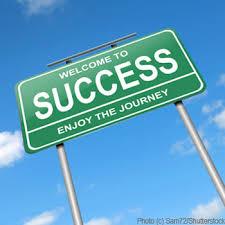 MIDDLE AND HIGH SCHOOL
CHECKLIST FOR SUCCESS

DO YOU:

Have a quiet area for your child to do homework?

Have a set time each night for your child to do homework?

Have a curfew for your child?

Know your child's friends?

Have the phone numbers for your child's friends or parents?

Know the warning signs of alcohol or drug abuse?

Know the phone number for SES?

Know how to contact your child's teachers if he/she is having academic problems?

Know what the eligibility requirements are for athletics?

Know that Infinite Campus is available to monitor your child's
schedule of classes, academic progress & attendance?

Know that you are responsible for the maintenance or replacing of all issued SES books and supplies?

Know where your child goes and who they are with after school every day?