Senior Sunrise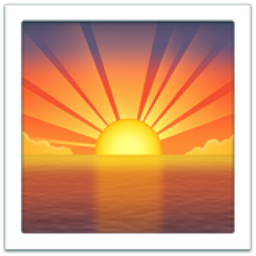 School of Engineering and Sciences
Class of 2020
You are invited to the School of Engineering & Sciences Senior Sunrise.
The event will take place in the quad @ 6:15 a.m. on Thursday, August 29, 2019.
There will be donuts and drinks available.
A picture will also be taken around 6:30 a.m. when the sun begins to rise.
Only Seniors may attend this event!!