Sacramento students donate vegetables to neighbors in need
The students grew onions, peas, celery, cabbage, kale, and more in their community garden.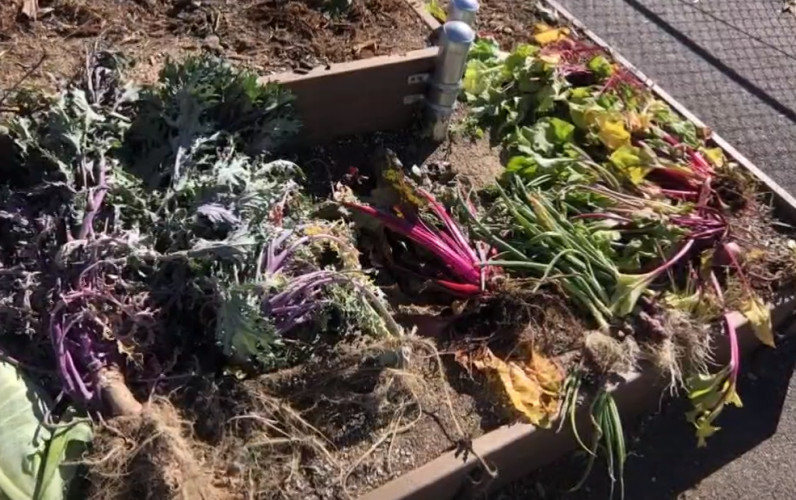 SACRAMENTO, Calif. — Students at the School of Engineering and Sciences are donating crops they raised in their community to help neighbors in need. Click here to read the full article.