SES Staff Resources
Click here to access the internal Staff Resources page (login required)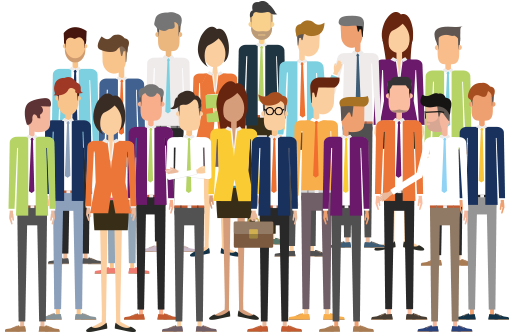 If you visit the campus:
Please be advised that starting Monday, August 17, staff members may be on campus. Be aware that all personnel who visit the school must adhere to the following health measures issued by the District under the guidance of the California Department of Public Health:
Practice physical distancing at all times.
Maintain physical distance of at least 6ft from others at all times.
Wear a cloth face covering.
Use cough/sneeze hygiene.
Frequently wash or sanitize hands.
Screen yourself for fever and other symptoms before entering the worksite. It is critical that proper health screening protocols are followed by everyone reporting to work in person as we try to contain the spread of COVID-19.
To protect our community, the below procedures are to be followed by everyone reporting to work in-person, every day during all visits to the school site. These protocols also assist staff in identifying areas of the facility that need to be disinfected and for any potential contact tracing purposes:
All employees are required to access the site through the main office every time they come to the facility to ensure staff sign in on the School Staff & Visitor Attendance Log. Staff approaching the entry must be wearing a cloth face covering. Face coverings will be available for those who do not have their own.
It is important for staff to stay home if they are experiencing any new symptoms. All staff must engage in active screening for illness including a temperature check and review of signs and symptoms of illness prior to coming to the school. Any staff member with a temperature of 100.4 degrees or higher, or signs or symptoms of illness, shall stay home. Staff are asked to screen themselves before coming to the work site. If staff do not have access to a thermometer at home, a non-touch thermometer shall be made available for all staff to take their temperatures every time they come onto campus. Staff shall disinfect their hands for 20 seconds or more before and after using the temperature gauge.
School staff and other visitors must sign the attendance log in the main office. All columns on the log must be completed, including the column referencing any travel outside of the US within the past 14 days. We ask everyone not to mix the "sanitized" and "used" pens that are provided in order to complete log.
Doors and windows that open up to outdoor spaces are to remain open to allow for adequate air flow.
Staff shall refrain from reporting to work with family members or friends who are not on staff at the school or who are not there on official business.
Staff shall go home if they begin feeling ill in the middle of the day.
If you have questions please reach out to Ms. Buitrago.