Butter Braid and Wooden Spoon Fundraiser
The SES PTSA needs help raising money for Senior Grad Night, Teacher Appreciation Week, Rocket Prizes and Academic Achievement Awards. Our goal is to raise $500. For 10 items sold, you will receive a $5 Starbucks Card!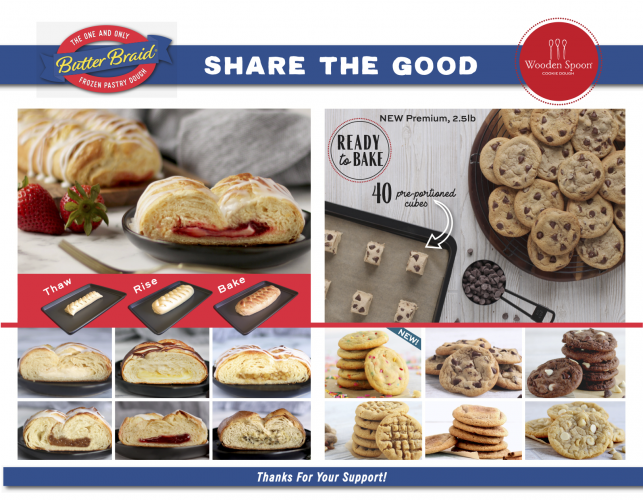 Order forms are available in the SES front office or by clicking on the PDF form below.
Butter Braid and Wooden Spoon Order Form
Important Dates:
Fundraiser Begins: Monday October 25, 2021
Turn in Forms & Money: Friday November 12, 2021
Delivery Date: Friday November 19, 2021
Delivery Time: After School
Delivery Location: SES High School