ASES Information for In-Person Programming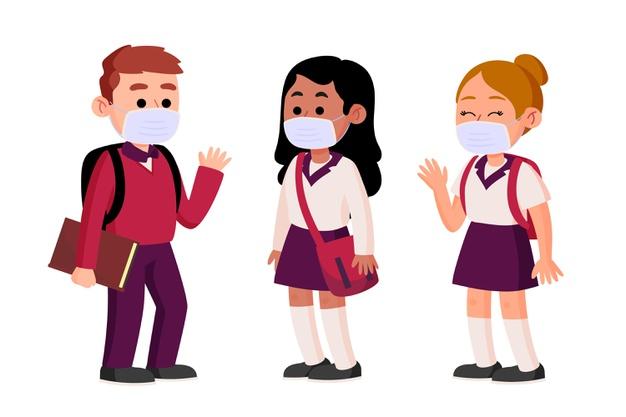 ASES is excited to announce that it will be offering In-Person Programming from September 1st to June 15th! Please see below for our important information about our Monday through Friday schedule.

ASES will be held on-site daily Monday through Friday beginning immediately after school to 6:00pm. Lunch, Homework Support, Enrichment, Recreation, and more will be offered during ASES!
We will be following ALL COVID safety precautions including, mask wearing, social distancing, sanitization, etc. Parents picking up their students during the 6:00pm pick-up time will be expected to wait in their cars to have their students called out to them.

If interested, please fill out a District ASES application HERE. Families who fill out an application will be contacted with further details and information!