ASES Information for In-Person Programming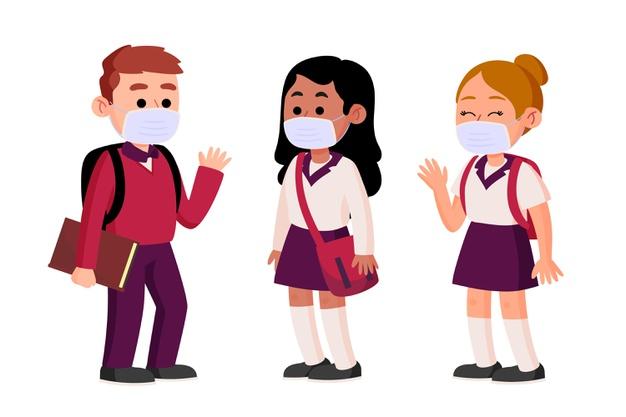 ASES is excited to announce that it will be offering In-Person Programming from April 22nd to June 17th! Please see below for our important information about our new Monday through Friday schedule.
ASES will be held on-site Tuesday through Thursday during the hours of 12:20pm-4:00pm. Lunch, Homework Support, Enrichment, Recreation, and more will be offered during ASES!
Students remaining on distance learning will still have the opportunity to access ASES programming virtually Monday through Friday 5:00pm-6:00pm.
Students will only be able to participate with In-Person Programming on their respective cohort days.
If interested, please fill out a District ASES application HERE. Families who fill out an application will be contacted with further details and information!