Search: Home
Results 1 - 10 of 41
Results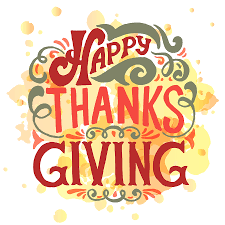 School will resume on Monday 12/02/19.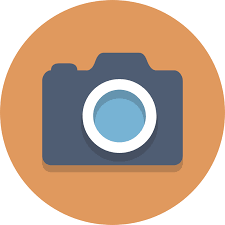 Information about picture day has been sent home.
Extra flyers are available in the front office.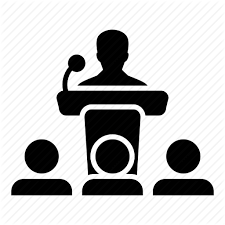 Our Friday speakers can provide our students with an opportunity to learn about the day-to-day of the speaker's career but also to hear about the journey they took, what motivated them to pursue their chosen career, and what they are most passionate about.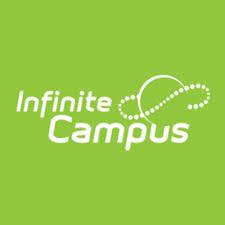 Wednesday October 9th, 2019
6:00-7:00PM
Parents will take a tour of Infinite Campus and Google Classroom. Empower yourself with this online tool to track your student's academic progress!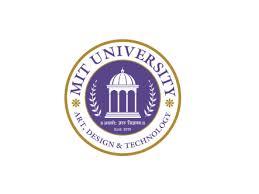 College series offers students an opportunity to engage and explore different colleges for post secondary options. Our high school counselor collaborates with college advisors and recruiters to build an informational seminar for our students during lunchtime.