Search: Parents/Guardians
Results 1 - 10 of 31
Results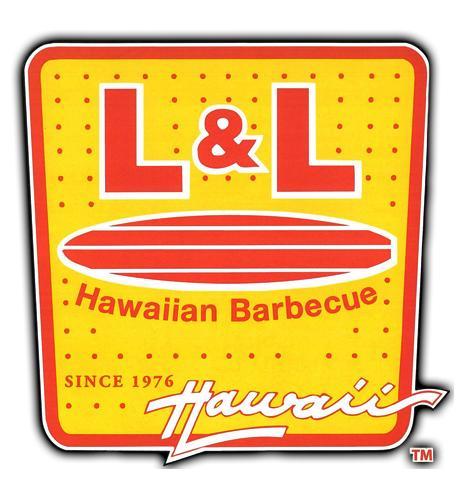 Get ready for our first SES PTSA Monthly Family Dinner Fundraiser on Tuesday November 5th at L&L BBQ off Florin Road in the Nugget Shopping Center. Come out and let L&L BBQ do the cooking for one night and enjoy time with other SES families. A portion of all sales goes to SES! Take-out orders also available with the use of the flyer. The PTSA is planning Monthly Family Dinner Fundraisers at different restaurants around our school in the first week of every month for the rest of the year. See you at L&L BBQ on Tuesday, November 5th!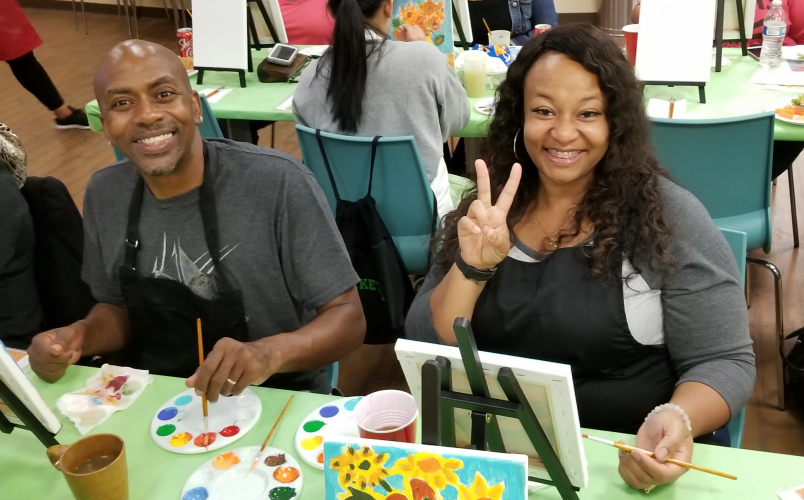 Tuesday October 29th, 2019
5:30-7:30 PM
SES Parents/Guardians join us for a relaxing night of painting!
Express your creativity while getting to know other parents. This workshop is designed for parents to unwind and get in the zen paint zone – KID FREE! All skill levels welcome! Step by step instruction and materials will be provided free of charge.
RSVP is required as space is limited.
Please leave children at home for this workshop.
When you join your local PTSA, you're joining PTA—a national organization and America's number one parent involvement resource. Your child is why you should belong. More than 30 years' worth of research has proven that children do better when their parents are involved both at home and at school. Grades and test scores climb. Self-esteem grows. Schools improve. There's a simple way for you to help your child succeed: Join your PTSA/PTA. You'll belong to a community of parents committed to their children's well-being and to improving school performance.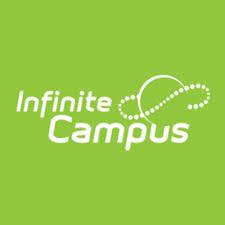 Wednesday October 9th, 2019
6:00-7:00PM
Parents will take a tour of Infinite Campus and Google Classroom. Empower yourself with this online tool to track your student's academic progress!
(916) 395-5040 EXT 402006
Mai-Moua@scusd.edu