Search: Students
Results 1 - 10 of 28
Results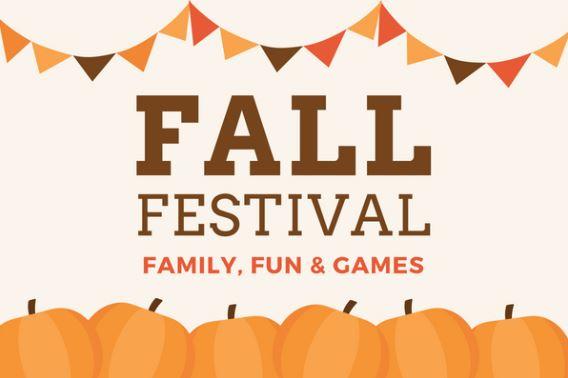 What is the Fall Festival?
The Fall Festival will be an outdoor carnival with games, prizes, food, music, and an outdoor movie after dark. It is free to attend and families are invited. Game tickets will cost 25 cents.
What about the Dance?
The dance will be held inside the gym for students only. The dance is called Club Spooky. Middle Schoolers will attend the dance between 4 and 5:30 and High Schoolers from 6 to 8 pm.
Is there a Haunted House?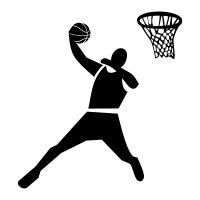 Game times:
3:30pm-4:30pm
Or
4:30pm-5:30pm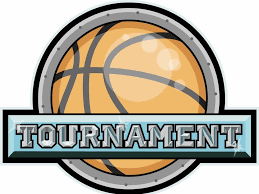 Come out and support our SES Middle School Basketball players!
Tickets are $2.00 for adults, children are free.
If your child is interested in playing a sport, please print and fill out the following forms and turn them in to their coach.

How much does yearbook cost?
Yearbooks are $60 during orientation (8/20/19 – 8/22/19), $75 from 8/23/19 – 1/26/20, and $85 after 5/4/20. You can save $5 off your purchase at anytime if your student has an ASB sticker.
How can I pay for yearbook?
With card via the TreeRing website or cash. Once students have created an account, parents/guardians can purchase the yearbook through their account.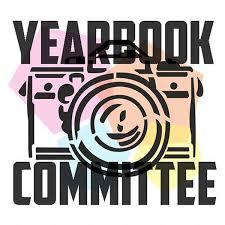 What does yearbook look like at SES?
Yearbook is an afterschool team that meets on Tuesdays from 3:15-4:30 during the school year. As the deadline approaches, more meetings occur. Students take photographs, write articles, and help create a memory book for the other students on campus.
How do I/does my student join yearbook?
It is an application process and new students are admitted at the beginning of each year.
Who can participate in yearbook?
Students submit an application and then go through an interview process.