Search: About
Results 1 - 10 of 19
Results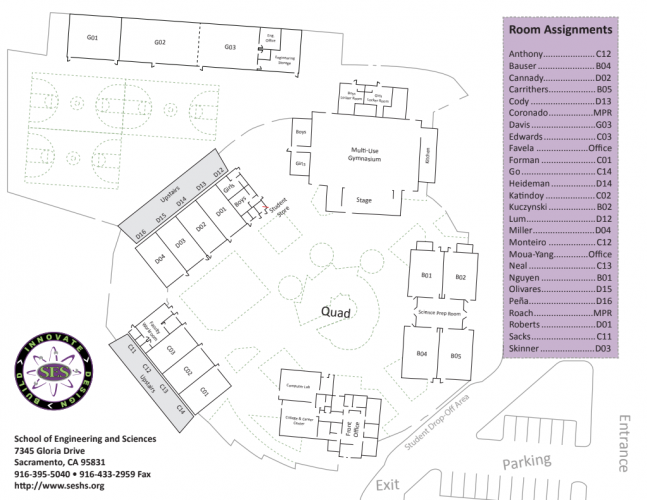 Campus Map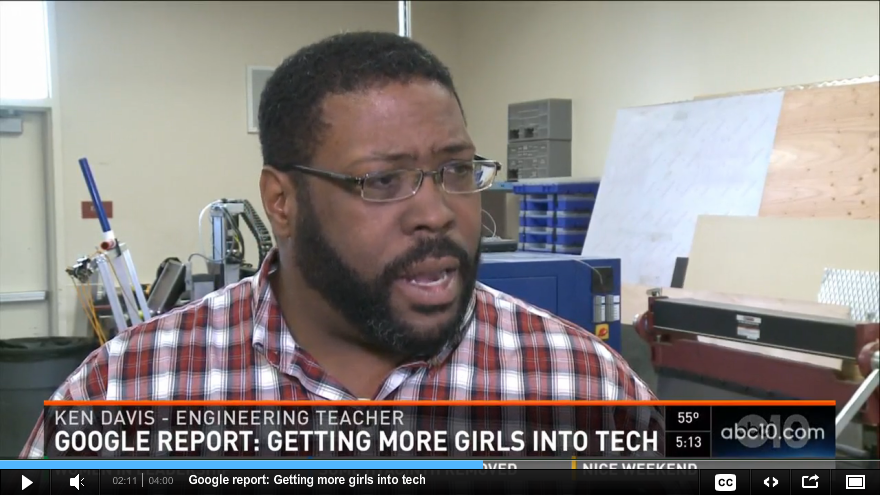 Senior Gabriela Vargas and Lead Engineering Teacher Ken Davis were featured in a recent News 10 story about the need to generate more diversity in Engineering and Science related fields.
Gaby and Mr. Davis spoke about the work they and the school are doing to increase the number of women and minority in STEM.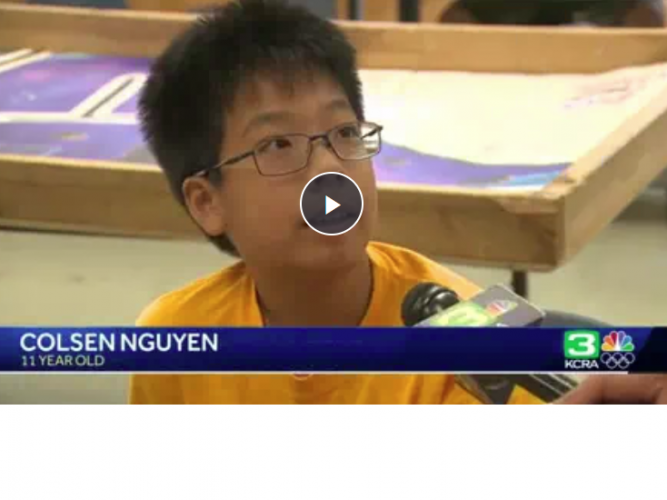 Children in the Sacramento area learned Saturday what it takes to get into the engineering and science fields. Click here to view the news article and video.
Check out the following SES events which have been highlighted by the news media!
The School of Engineering and Sciences is a public, career themed 7th – 12th grade school without any entrance criteria or requirements.
To enroll your student with us in any grade level, please follow the SCUSD Enrollment Process. For 7th and 8th grade students, this process is referred to as Open Enrollment. For 9th – 12th grade students, this process is referred to as the High School Specialty Programs application.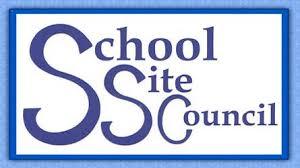 The school site council is a group of teachers, parents, classified employees, and students (at the high school level) that works with the principal to develop, review and evaluate school improvement programs and school budgets. The members of the site council are generally elected by their peers. For example, parents elect the parent representatives and teachers elect teachers.