Search: Theming Scaffold
Results 1 - 10 of 29
Results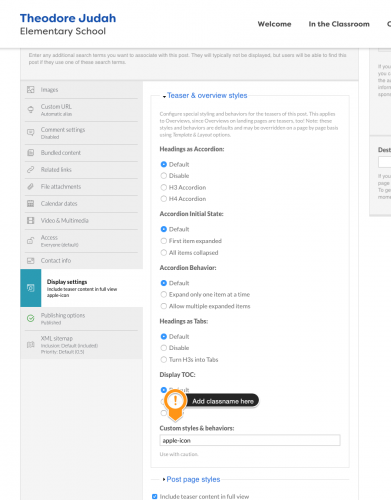 Apple apple-icon
Bell bell-icon
Bullhorn bullhorn-icon
Calendar calendar-icon
Comment comment-icon
Globe globe-icon
Hault hault-icon
Bold, Italic & Inline Images. Morbi adipiscing ipsum nisi, at pharetra est euismod id. In eu felis nunc. Maecenas sed libero in eros tincidunt sagittis. "Duis lectus dolor, rhoncus id malesuada et, scelerisque sit amet nisi." Nunc varius ante lacus, ac facilisis ante rutrum vitae. Nunc ut purus vitae neque condimentum laoreet.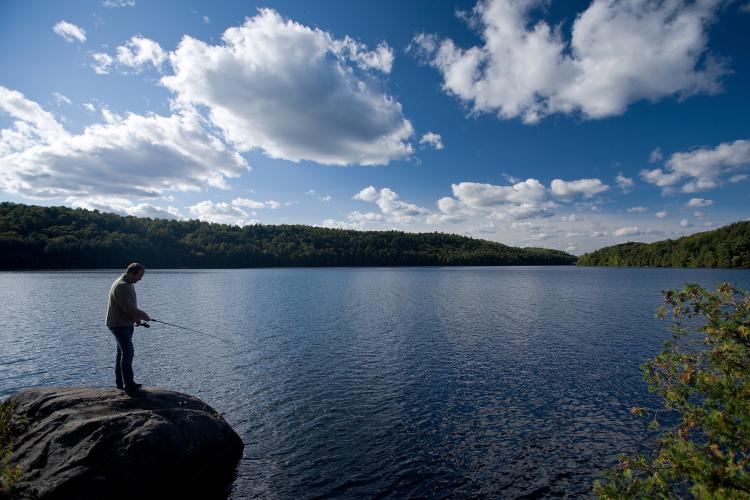 Inline image element. Metus nunc commodo quam proin ut ligula id metus convallis dapibus. Nam fermentum, ante sed faucibus placerat, metus nunc commodo quam, id adipiscing augue nunc ac leo. Cras pharetra sapien in metus mattis, ut vulputate justo molestie.
2321 P St
Sacramento, CA 95816
Put content here that you want to be seen on each page of the webform (if using page breaks). To see how this webform is configured, click the flyout menu and select Configure Webform.
Display settings help you display content differently. Most special display features won't appear post teasers, however, so you need to click through on the post to learn more. You can even override the normal "Read more" to display something more descriptive.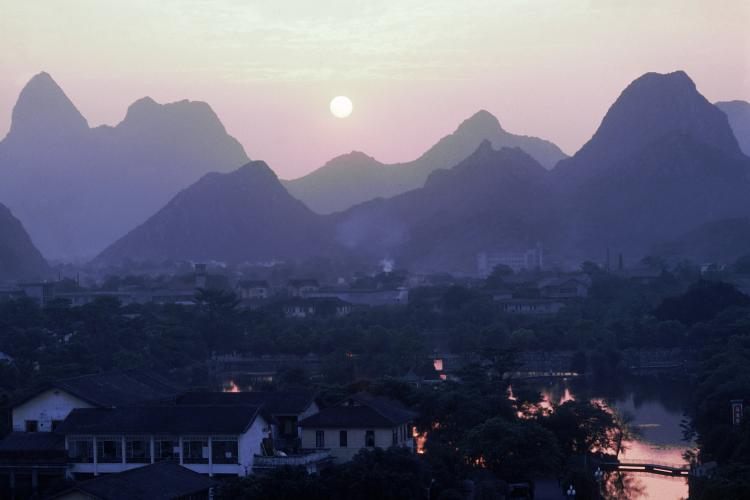 Photo galleries are recommended when images are the main content of your post. When you use the photo gallery post type, the images added to the post will automatically display in a gallery format.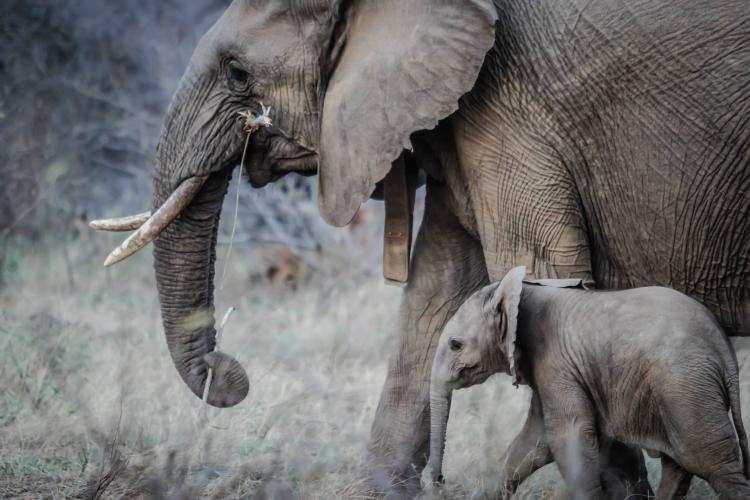 This post goes through examples of how to use the advanced classes library to display images, block quotes, and other content different. The example text is taken from Kafka's Metamorphosis.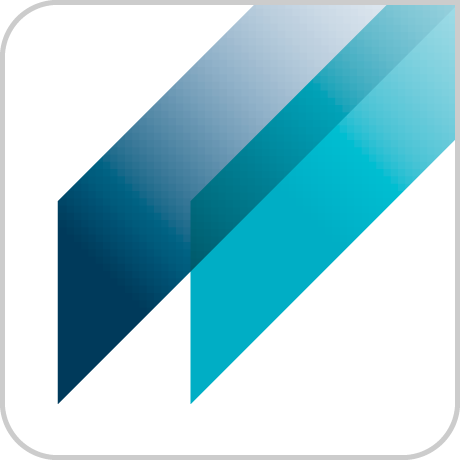 2321 P Street 1st Floor
Sacramento, CA 95816