Search: 2020
6 results
Results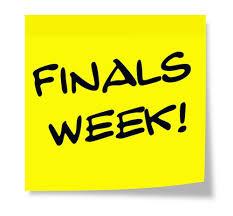 1/21/20 – 1/23/20 -
Students will follow the
Finals Schedule
. Students will be released from school at 12:35.
1/24/20 -
Minimum day. Students will be released from school at 12:40.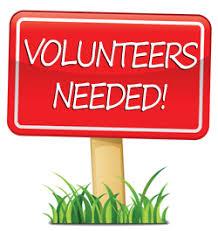 We are pleased that you have decided to participate in the Sacramento Unified School District (SCUSD) Volunteer Program! As parents, grandparents, neighbors and community members you have valuable ideas, talents and time to share with our students and our school. As a volunteer, your deeper engagement directly supports the District's guiding principle:
"Ensuring every student has an equal opportunity to graduate with the greatest number of postsecondary choices from the widest array of options."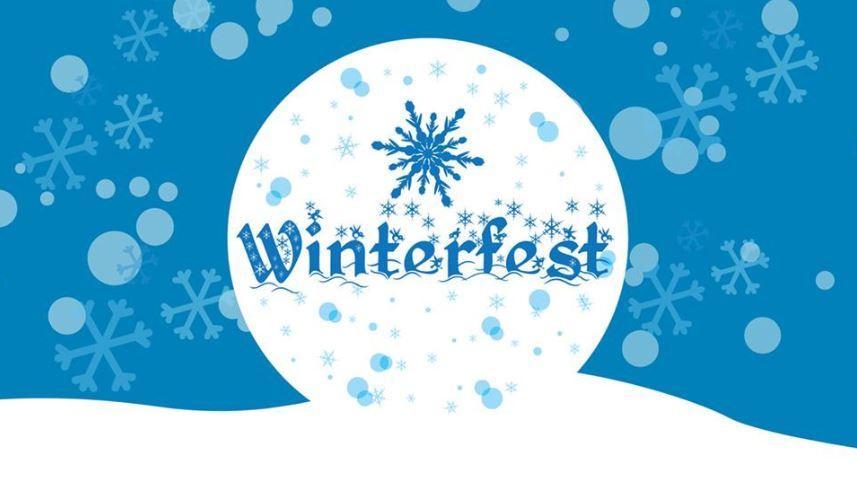 Winterfest is coming up on January 24th!
Students will be able to celebrate the end of the semester with food, games, and friends. There will be pizza, In-N-Out, Chipotle, Jamba Juice and more for sale, and clubs will be running carnival games for the chance to win prizes. All students will receive a few complimentary tickets to use for games. Additional tickets and unlimited games wristbands will be for sale as well to extend the fun. Families are welcome to join their students! Winterfest runs from 12:30 – 2:30pm.
Click here to view the Winterfest Flyer