Search: 2019
Results 1 - 10 of 151
Results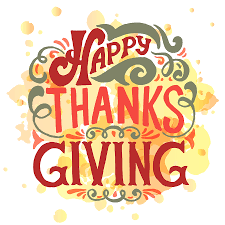 School will resume on Monday 12/02/19.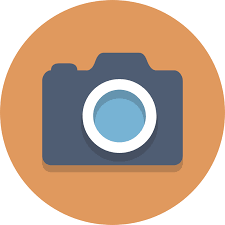 Information about picture day has been sent home.
Extra flyers are available in the front office.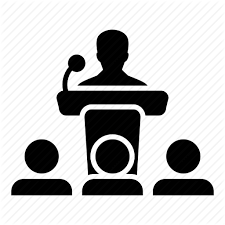 Our Friday speakers can provide our students with an opportunity to learn about the day-to-day of the speaker's career but also to hear about the journey they took, what motivated them to pursue their chosen career, and what they are most passionate about.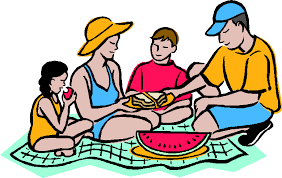 SES welcomes you to participate in our Annual Lunch with a
Rocket! All Middle School and High School families are invited to
bring a meal for you and your student and join us for lunch on
campus. This will allow parents to spend time with their child, meet
their friends and experience what part of the day is like for our SES
students!
(916) 395-5040 EXT 402202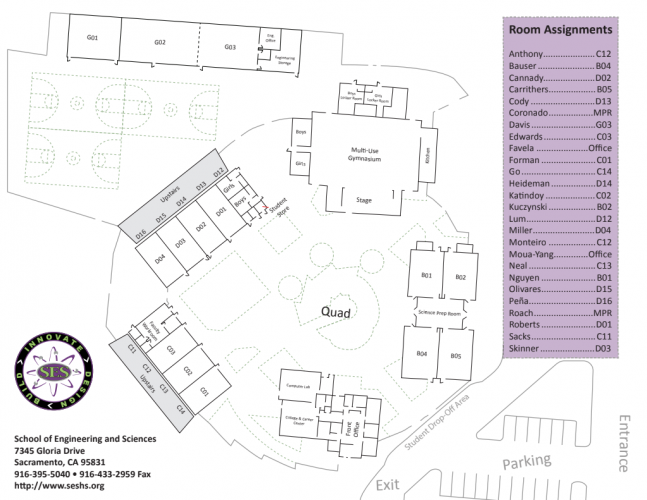 Campus Map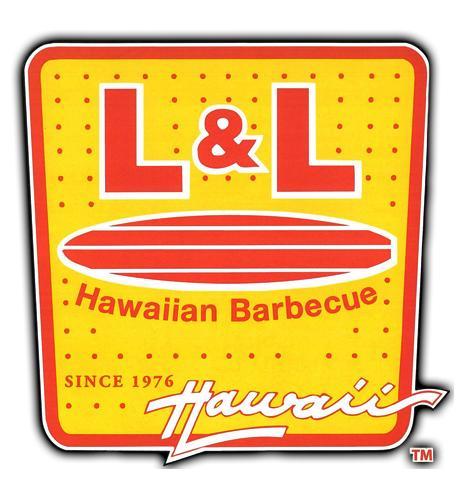 Get ready for our first SES PTSA Monthly Family Dinner Fundraiser on Tuesday November 5th at L&L BBQ off Florin Road in the Nugget Shopping Center. Come out and let L&L BBQ do the cooking for one night and enjoy time with other SES families. A portion of all sales goes to SES! Take-out orders also available with the use of the flyer. The PTSA is planning Monthly Family Dinner Fundraisers at different restaurants around our school in the first week of every month for the rest of the year. See you at L&L BBQ on Tuesday, November 5th!