Search: 2014
Results 1 - 10 of 18
Results
Bold, Italic & Inline Images. Morbi adipiscing ipsum nisi, at pharetra est euismod id. In eu felis nunc. Maecenas sed libero in eros tincidunt sagittis. "Duis lectus dolor, rhoncus id malesuada et, scelerisque sit amet nisi." Nunc varius ante lacus, ac facilisis ante rutrum vitae. Nunc ut purus vitae neque condimentum laoreet.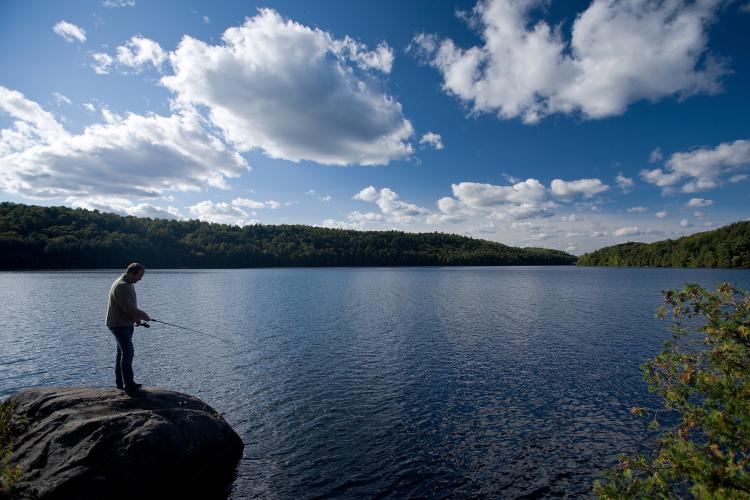 Inline image element. Metus nunc commodo quam proin ut ligula id metus convallis dapibus. Nam fermentum, ante sed faucibus placerat, metus nunc commodo quam, id adipiscing augue nunc ac leo. Cras pharetra sapien in metus mattis, ut vulputate justo molestie.
2321 P St
Sacramento, CA 95816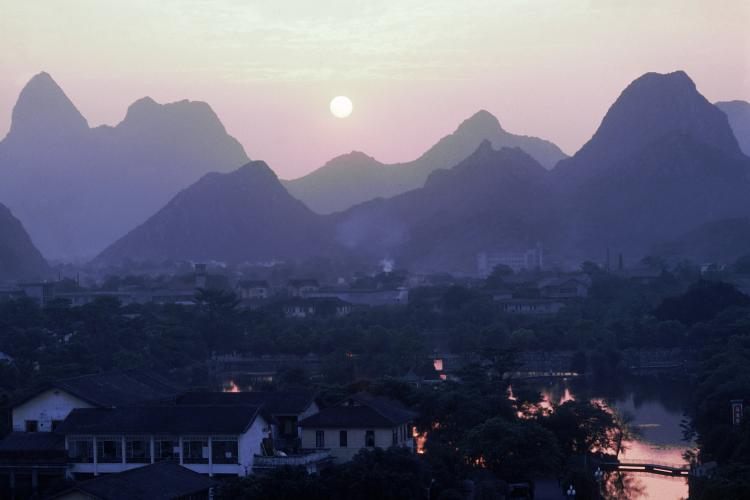 Photo galleries are recommended when images are the main content of your post. When you use the photo gallery post type, the images added to the post will automatically display in a gallery format.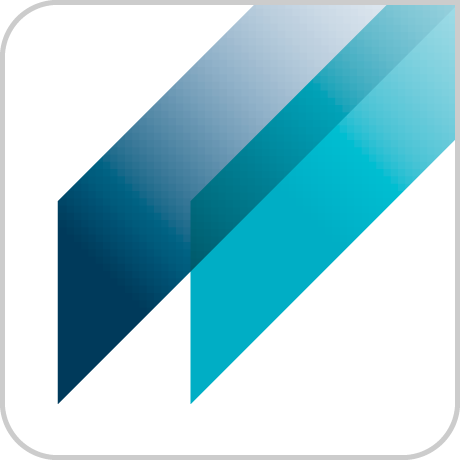 2321 P Street 1st Floor
Sacramento, CA 95816
This is the Overview of Subterm #2.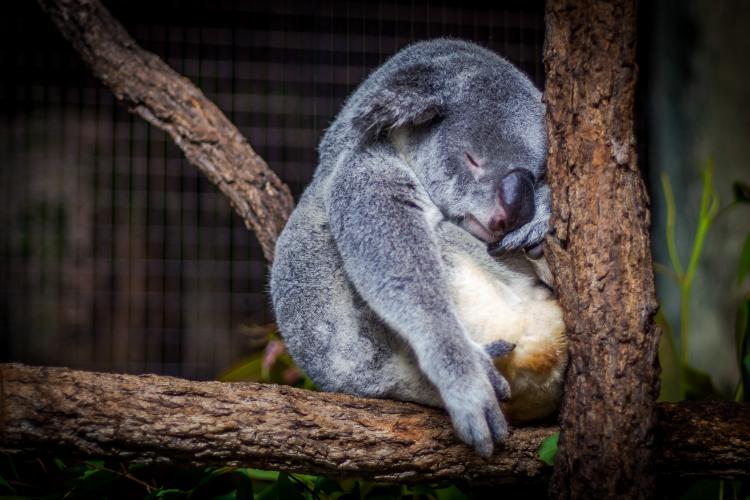 The subterm overview template is the second most common standard template and is used on most terms that have additional terms nestled underneath them (aka "subterms"). This template does not have a zone to display "Posts," but rather takes the Overviews of the terms below it. If you tag a post here, it will not display.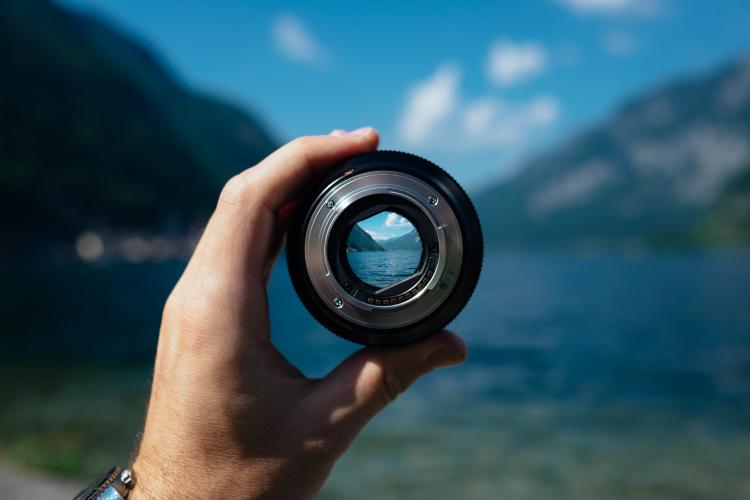 All photos published on Unsplash are licensed under Creative Commons Zero, which means you can copy, modify, distribute and use the photos for free, including commercial purposes, without asking permission from or providing attribution to the photographer or Unsplash.
You can easily embed files with the body content of the post like this: Word document (.doc). To do this, upload files into the file attachment field below, then copy and paste the file number into the body content. The file will appear with the appropriate icon where ever you place it in the body content: Powerpoint presentation (.ppt).